PSHE
"Personal, Social, Health and Economic (PSHE) education: Preparing pupils for the challenges, opportunities and responsibilities of life"
PSHE ASSOCIATION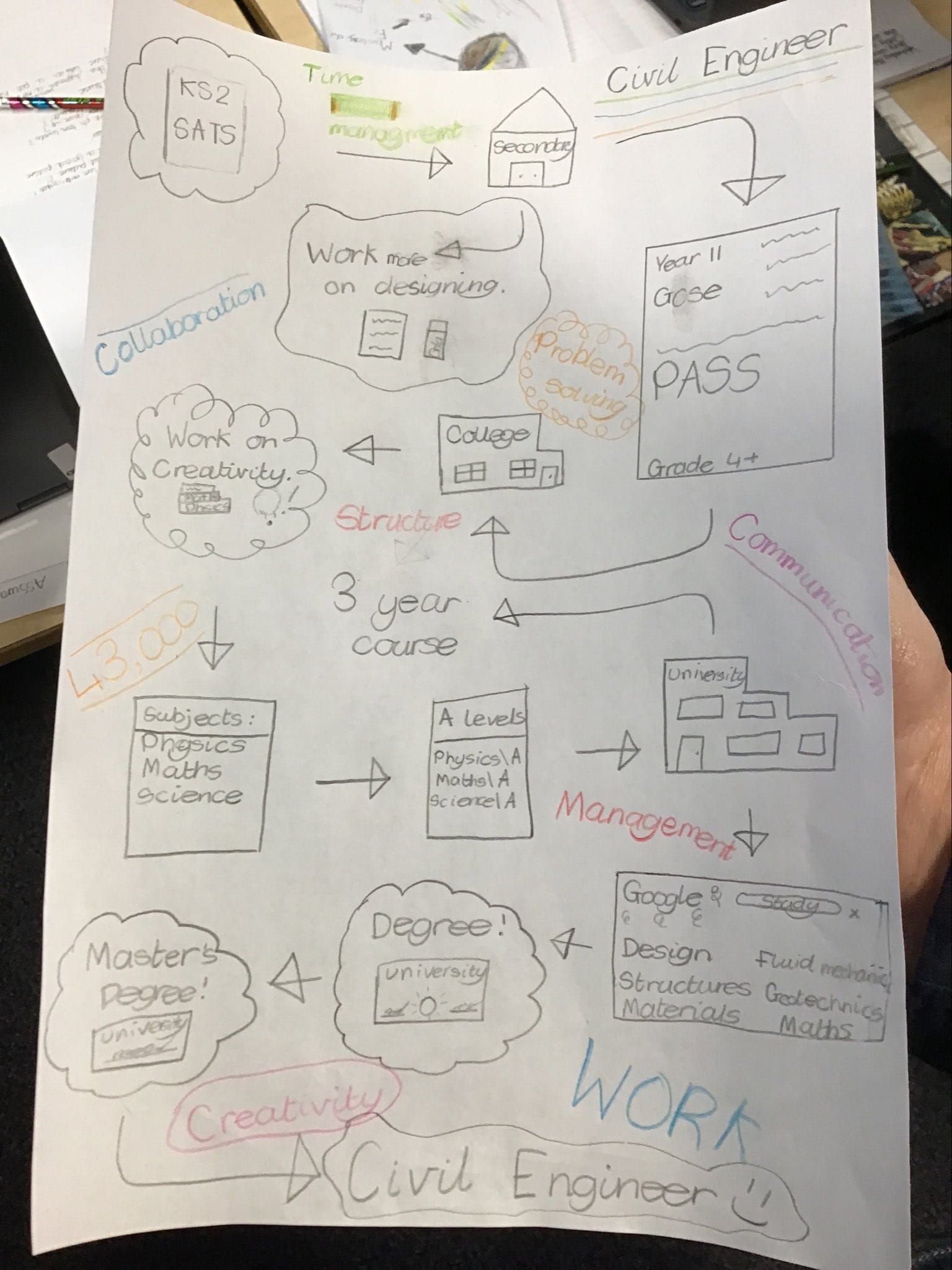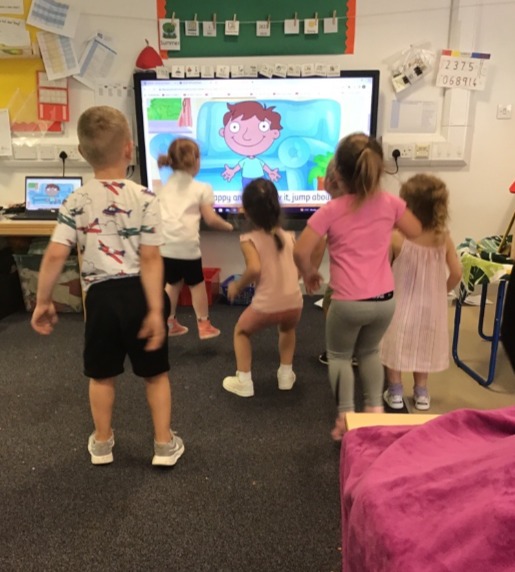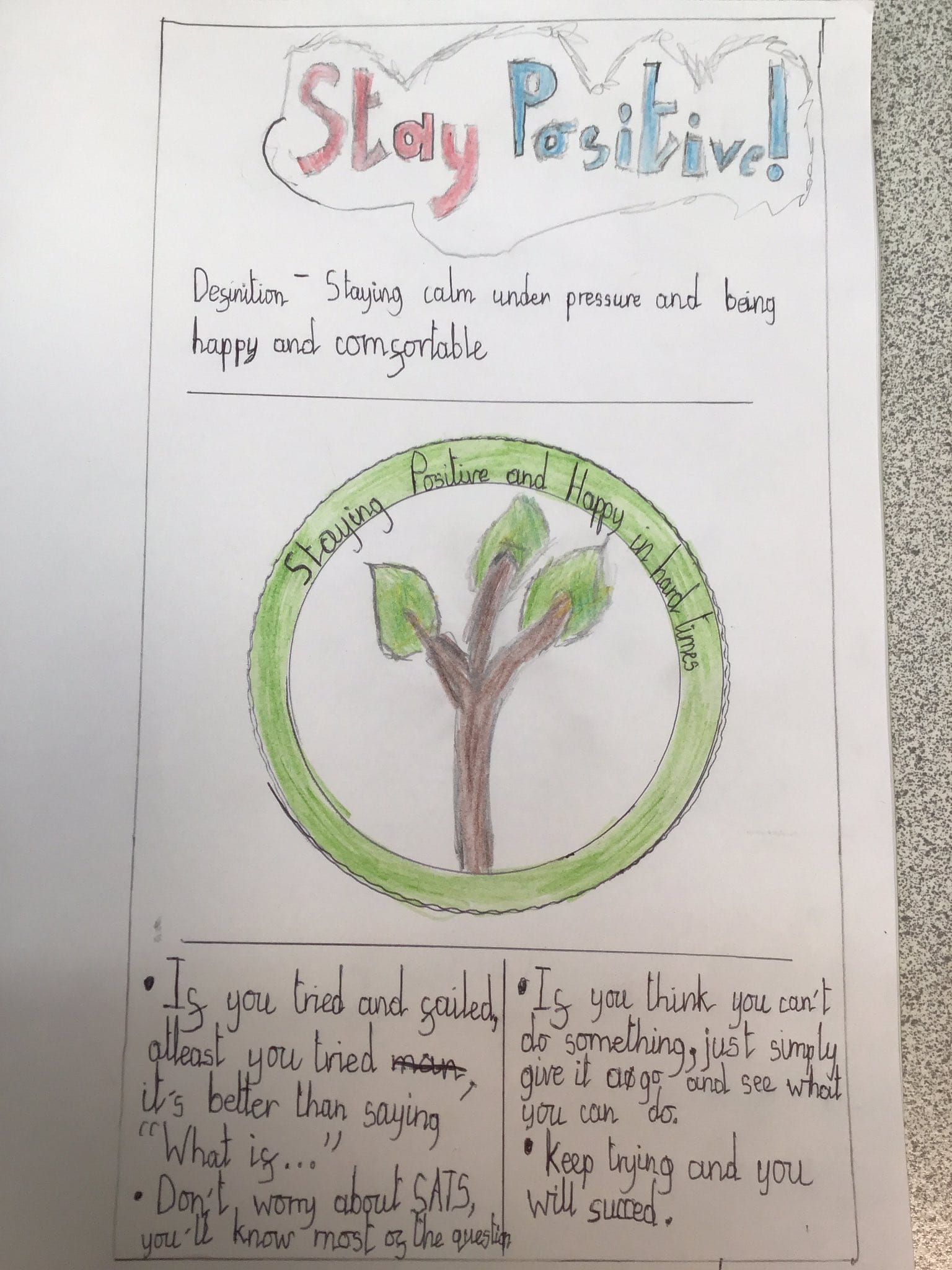 PSHE Lead: Mrs E Nixson
Subject Intent
PSHE (Personal, Social, Health and Economic Education) is taught at Green Oaks using the JIGSAW scheme of learning. JIGSAW brings together PSHE Education, emotional literacy, mindfulness, social skills and spiritual development and are adapted by class teachers to meet the social and emotional needs of the class. The scheme of work ensures coverage and progression across each year group to build on previous knowledge. Our high quality PSHE education is a spiral, progressive and effective scheme of work, aiming to prepare children for life, helping them really know and value who they are and understand how they relate to other people in this ever-changing world. Our curriculum is informed by the Department for Education's Statutory Relationships Education and Health Education. To embrace the changes of creating a happy and successful adult life, pupils need knowledge that will enable them to make informed decisions about their wellbeing, health and relationships and to build their self-efficacy.
Our pupils understand that PSHE education requires them to be open-minded and reflective to build their understanding of the world in which they live. These skills will develop their understanding of themselves and the place they fit within the wider world. It aims to develop children's understanding of British Values including mutual respect and tolerance.
All our pupils deserve a learning environment where they feel safe to share their thoughts, opinions and reflections as they develop their personal, social, health and economic education.
Subject Implementation
PSHE is taught in every year group by the Class Teacher using the year groups Long Terms Plans. A variety of teaching strategies are used which are mindful of each child's preferred learning style. JIGSAW is designed as a whole school approach, with all year groups working on the same theme (Puzzle) at the same time. The Subject Leader works closely with all staff to ensure they are equipped with the knowledge and expertise to provide a quality PSHE curriculum both explicitly and within the classroom environment. When necessary, the PSHE curriculum is adapted to suit the individual needs of a class, helping to support all pupils with the challenges they may be facing.
It is continuously developed and adapted to suit the needs of our pupils, so all pupils, including our SEND and those in vulnerable groups, from EYFS to Year 6 experience quality PSHE education.
Jigsaw PSHE directs our aim on developing the "whole child" through a spiral curriculum approach to developing knowledge, skills and understanding in the areas of;
· Being Me in My World
· Celebrating Difference
· Dreams and Goals
· Healthy Me
· Relationships
· Changing Me
It also identifies links to British Values, and SMSC and is taught in such a way as to reflect the overall aims, values, and ethos of the school.
Subject Impact
By the time pupils leave Green Oaks, they will:
have developed their wider subject knowledge and take with them a range of personal skills learnt

be confident young pupils who have developed their own personal views

be willing to try new things, face challenges and persevere with their goals
be tolerant and respectful of the views and beliefs of others, showing compassion to others
Please see the below links for additional information:
Understanding Relationships and Health Education in your child's primary school: a guide for parents
https://assets.publishing.service.gov.uk/government/uploads/system/uploads/attachment_data/file/907638/RSE_primary_schools_guide_for_parents.pdf
Relationships education, relationships and sex education (RSE) and health education: FAQs
https://www.gov.uk/government/news/relationships-education-relationships-and-sex-education-rse-and-health-education-faqs
Relationships Educations, Relationships and Sex Education (RSE) and Health Education Statutory guidance for schools
https://assets.publishing.service.gov.uk/government/uploads/system/uploads/attachment_data/file/908013/Relationships_Education__Relationships_and_Sex_Education__RSE__and_Health_Education.pdf