Music
"The fact that children can make beautiful music is less significant than the fact that music can make beautiful children."
Cheryl Lavender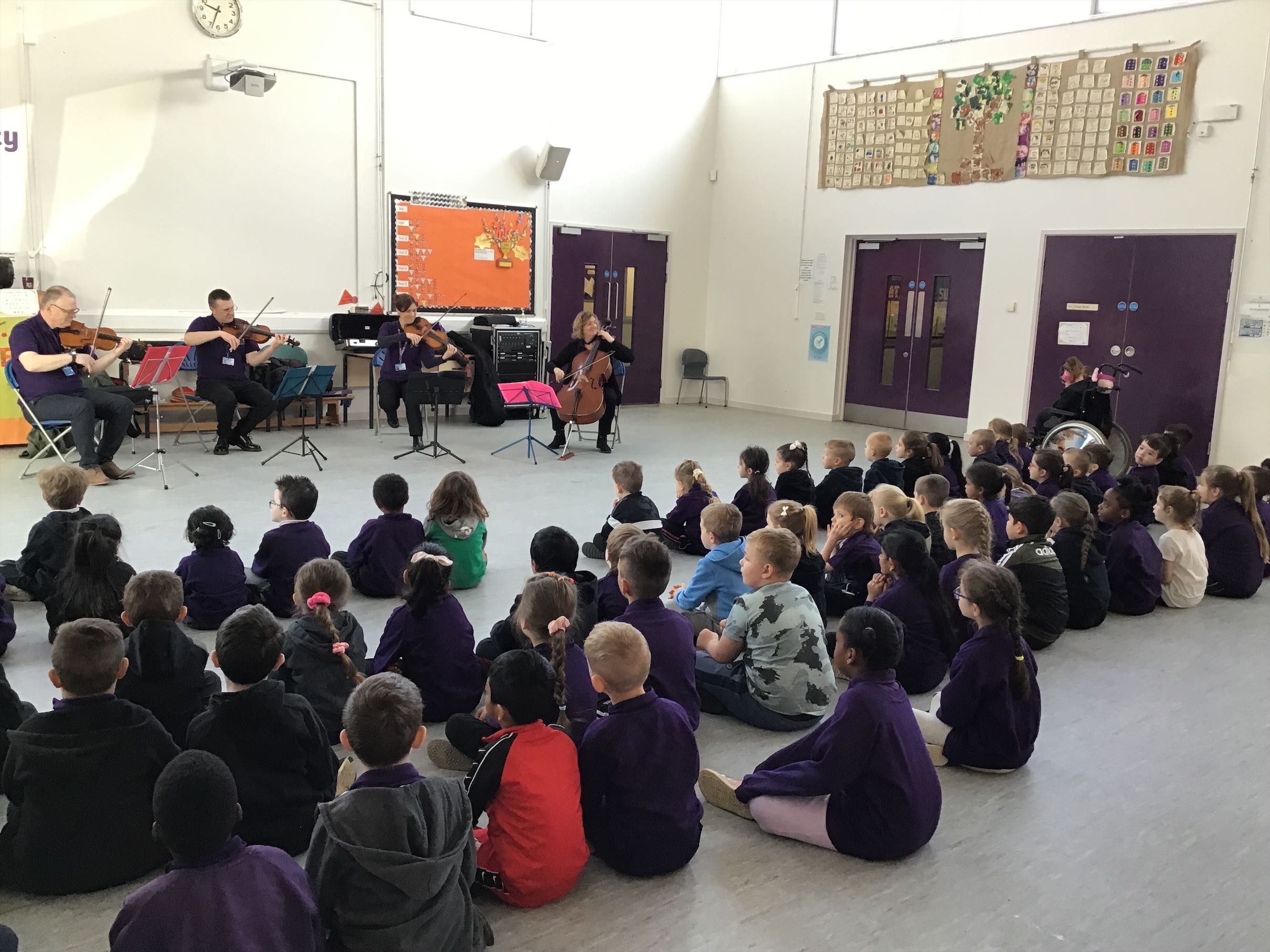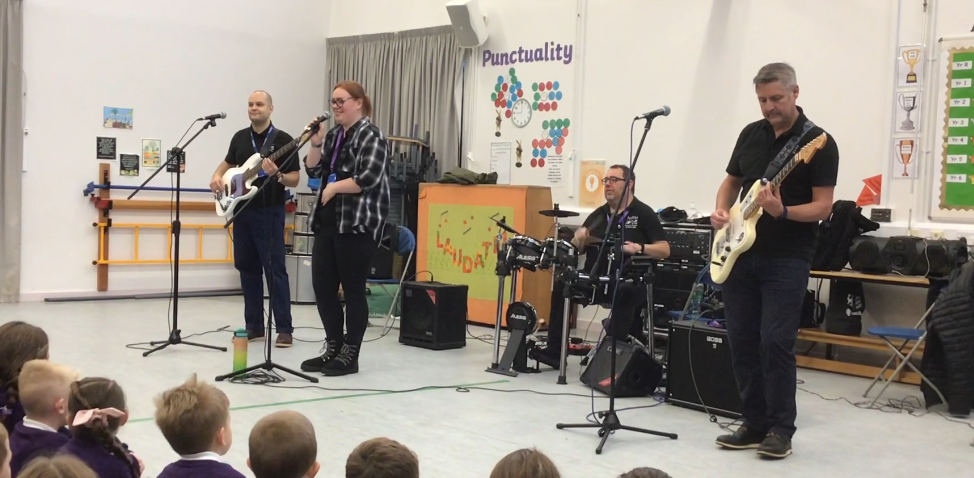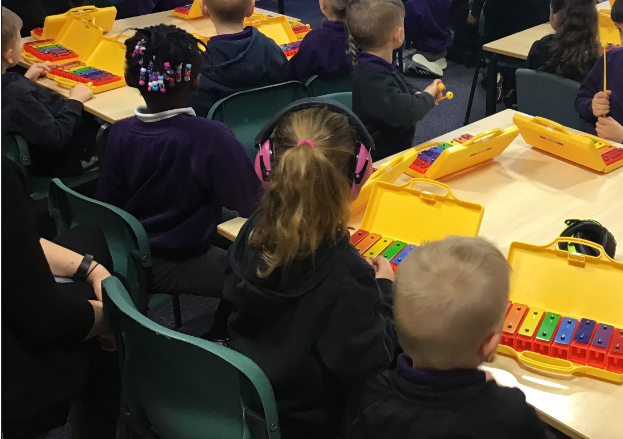 Music Lead: Mrs J Stafford
Subject Intent:
At Green Oaks Primary Academy, we provide a high-quality music education which enables children to develop a love of music whilst increasing self-confidence, creativity and a sense of achievement. Our aim is to provide a high-quality music education that engages and inspires pupils to develop a love of music and nurtures their talent as musicians.
Through our scheme (Charanga Musical School) and topic work, pupils have the opportunity to perform, listen to, review and evaluate music across a range of historical periods, genres, styles and traditions. We ensure that it is fully inclusive to every child. Where possible, teachers use differentiation and questioning to support and challenge the needs of all pupils. They learn to sing and to use their voices, to create and compose music on their own and with others and also have the opportunity to learn a musical instrument. Every child has the opportunity to perform whether that be a class performance for the Harvest Festival or a collaboration of year groups for our Christmas production and much more.
Subject Implementation:
Music is taught in every year group by the Class Teacher or Music Teacher using the year groups Long Terms Plans. The plans have been developed by the Class Teacher with the support of the Subject Leader to ensure coverage of genres, musical periods, styles and to build on previous knowledge ensuring progression through the school. The Subject Leader works alongside teaching staff to develop skills confidence, offer inspiration and ideas on building learning journeys and promoting exposure to musicians from a wide range of musical periods and genres.
Developed from The Model Music Curriculum, our progression document clearly maps the expectations for years 1 to 6. This allows for full coverage of the four key areas, Singing, Listening, Composing and Performing. This document aims to support all children in their musical progression through the Key Stages. By offering a rich and varied musical framework that nurtures fundamental musical techniques alongside building musical knowledge.
Subject Impact:
By the time pupils leave Green Oaks, they will:  
have had the opportunity to play and perform in solo and ensemble contexts, using their voices and playing musical instruments with increasing accuracy, fluency, control and expression

have developed skills in how to improvise and compose music for a range of purposes using the inter-related dimensions of music

show appreciation for and understand a wide range of high-quality live and recorded music drawn from different traditions and from great composers and musicians

be developing an understanding of the history of music.
'The string quartet were really good because the music was different to what I usually hear. On the radio you hear pop music and things like that but this was different.' Year 5 pupil.
'it makes me feel calm' Year 1 pupil (listening to a cello).