Geography
"The study of geography is about more than memorizing places on a map.
It's about understanding the complexity

of our world."
Barack Obama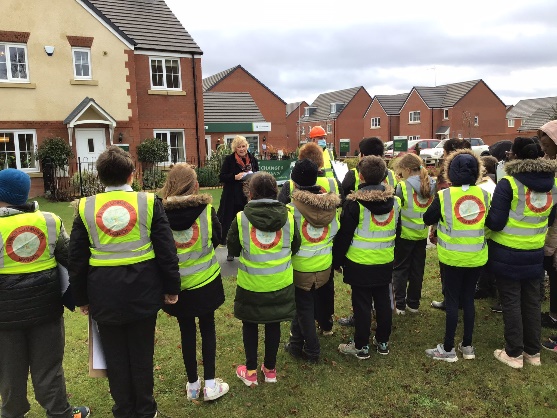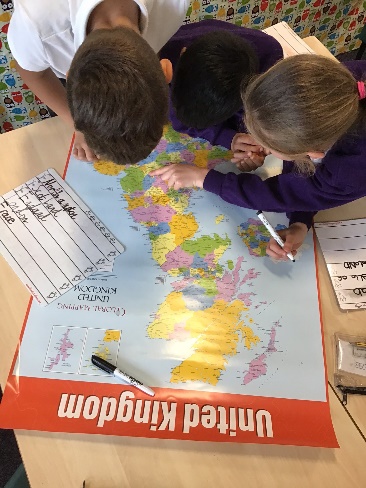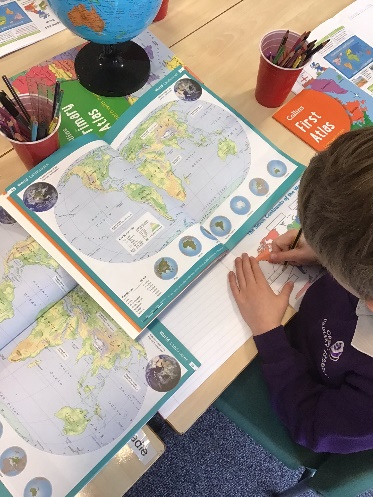 Geography Lead: Mrs G Lineham
Subject Intent:
The teaching of Geography provides our pupils with a creative and meaningful curriculum. It is bespoke to the academy, shaped by teachers to meet our pupils' needs. Lessons are taught by Class Teachers (under the subject of Theme), using the year group Long Term Plans. Our aim is for pupils' knowledge of the world and its geographical features to be appropriately developed and broadened by the time they leave the academy. We do this by ensuring that all pupils can engage with Geography positively and at an appropriate level. We ensure that it is fully inclusive to every child. Where possible, teachers use differentiation and questioning to support and challenge the needs of all pupils.
Subject Implementation:
The curriculum is adapted to suit the diverse needs of pupils. Those with SEND and those in vulnerable groups are supported through scaffolded learning to meet the learning intention of the lesson. Teachers have shaped their own curriculum using the National Curriculum Geography Programme of Study (2013), ensuring that coverage is met over the phase they work in. In doing so, we establish high expectations and ensure that geographical skills are revisited if necessary.

Pupils are also encouraged to build on the skills of Listening, Speaking, Teamwork and Leadership by taking responsibility for their learning both collaboratively and as an individual.
The curriculum is a spaced and interleaved curriculum where subjects are woven through other areas of the curriculum to develop understanding and lighten cognitive load. We want pupils to retain and make connections between topics. We regularly refer to previously taught topics and discuss the physical and human geography. Pupils develop their awareness of how the Earth has changed over time, and how choices they make now determine the future. In books, pupils use knowledge organisers to refer to during lessons. These expose them to subject specific language, using three-tier vocabulary to support the development of 'cultural capital'.
Subject Impact:
By the time pupils leave Green Oaks, they will:
have developed locational knowledge, fieldwork and geographical skills
have an understanding of how the world is changing and how we can help to save it
confidently recall information and take forward the skills they have learnt to learn further in the future.