Year 5 and 6's Outside Adventure Activity​​​​​​​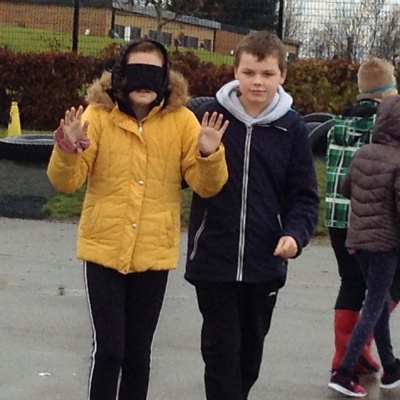 Thanks to Mr Smith, Year Five and Six have had had great fun - even in the rain - learning to work together as a team.
We've come to realise the importance of good communication skills and the need to trust each other so that everyone can succeed. We've successfully evaded Scylla (the six-headed dragon) and avoided the whirlpool Charybdis, and had an insight into what it is to be an Olympian.