New and Exciting Experiances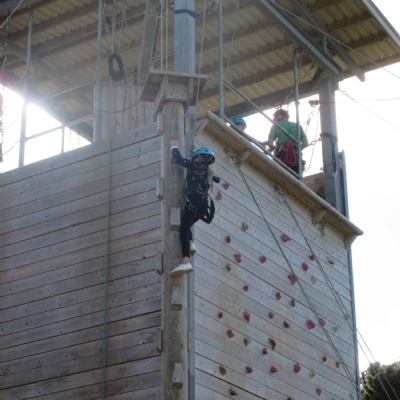 We had a great time in the Norfolk sunshine developing self-confidence, building resilience and working collaboratively as a team to solve problems. We also managed to squeeze in some all-important time on the beach to paddle, dig moats, build sandcastles and go crabbing.
The children did themselves proud this week. They were polite and their behaviour was exemplary. For many of the them this was their first experience away from home and family which is challenging, added to which they were asked to participate in activities where they really had to face their fears such as Leap of faith and caving. Both Mr Leakey and I are very proud of them.
Gallery