Year 6 trip to All Things Wild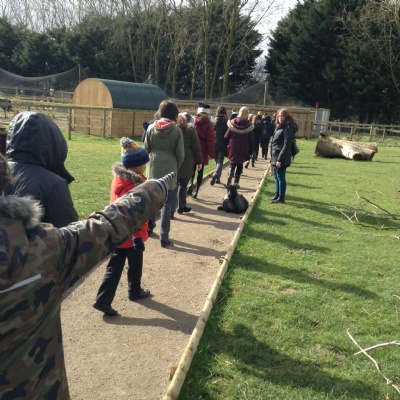 On 13th March Year 6 travelled to Evesham to visit All Things Wild. They experianced a workshop about Fossils, learnt about the dinosaurs, animals and their different habitats, and were able to hold a few animals such as a bearded dragon.
Interesting fact: The closest living relative to a dinosaur is a chicken!