GAT -New Primary Schools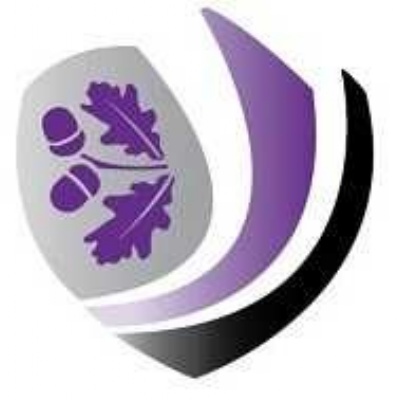 Proposal for two new primary free schools in Northampton
Greenwood Academies Trust have submitted an expression of interest to the Department for Education to propose to open two new primary free schools in the Upton Park and Moulton area of Northampton.
The Trust will need to submit a full application to the DfE by 11 November 2019.
You can find further information in the brochure below (link to the brochure attached).
If you wish to comment on the proposals please email gatnews@greenwoodacademies.com by 31 October 2019